Now that you've installed that awesome looking responsive design theme on your website, you figure your website is now mobile-friendly… and, you would be right …BUT… yes, there's a BUT in here… this alone no longer offers you assurance that your site will appear high in internet search results for being mobile-friendly.
"Why?" you ask…
Now your site's loading speed is a VERY critical factor for SEO.
You can use
Page Speed Insights free online tool to discover just how mobile and desktop friendly your new website is!
This site also measures your website's loading speed. Should you discover in horror that your site is slo-o-o-ow to load, there's no need to panic because this site also offers you helpful tips on fixing any issues found.
Wait a minute… what was that you said?
You are still using a website built for your business back 10 years ago… and you think each page is a file?
…and, you say your webmaster hasn't updated it in the last 5 years because he moved away?
This sounds though you may have what is known as a static website design, and though not bad by any sense of the imagination… when used correctly… but not so SEO-friendly for business use any more.
Perhaps it is time to introduce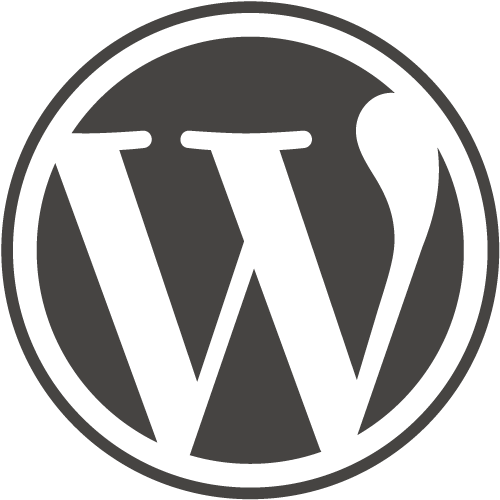 you to responsive design… and WordPress.
WordPress is a content management system (CMS). As such it is a free and open source software that is widely used in creating websites today.
In simpler words, WordPress (WP) is created (and constantly updated) as open source software meaning it is a community project by many THOUSANDS of talented coders who work on it regularly… and WP comes with freedom for you to use, modify, build upon… and yes, even redistribute in any way you like.
Using CMS you will find it easier to keep your website up-to-date. Many new features like drag 'n drop have been added to WP, and many more are yet to come.
If you would like to understand MORE about WordPress and why it is offered freely, please visit wpbeginner.com for more information.
Now for an explanation of responsive design
Given the introduction of mobile or cell phones and now tablets, a new approach of offering websites became necessary, and thus responsive design (multiple fluid grid layouts) was introduced. Responsive design (RD) is a means of making desktop web pages response to any device used to view the pages.
Before RD was introduced, many business owners had 2 different websites created… and they had to be updated on a regular basis; one for desktop and laptop computers and the other for cell phone viewers. Back then, many Canadian cell phone users did NOT use their device to surf the internet, making this an expense that was very difficult to justify.
With the introduction of responsive design, it makes for easier reading and image viewing when using all of the different devices… from the tiny screens on cell phones, to tablets… and all the way up to and including desktop computers. Thus now only one website is necessary… providing RD is used!
With the increased number of mobile devices now being used to access the internet (conducting local searches) and so many different browsers to choose from, it is more important than ever before that you seriously consider using responsive design in updating your business website.
Responsive designed WordPress themes will make your website device-friendly… but not necessarily quick to load… bringing us back to the subject matter, and where I started this post.
When selecting a WP theme for your website, be sure you buy a fully optimized theme (being fully optimized NOW means loading time is drastically reduced too) that will most likely be updated regularly. You may pay more (and probably will have to) but it will save you so much MORE on SEO going forward.
You need to remember, if you want to make your website stand out from your competition basic SEO is a necessity. When done correctly, this can have your website appearing on page 1 in local search results!
[Total:

1

Average:

5

/5]
You must sign in to vote